Here's something to cool you off from the summer heat!  Duncan Hamilton and his team of ice sculptors create beautiful and temporary works of art for any occasion.
London Skyline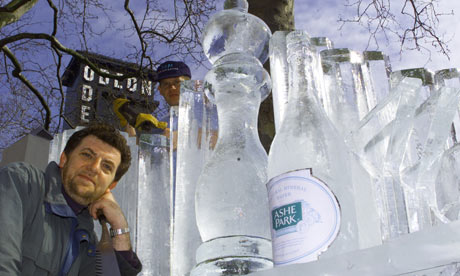 Ashe Park Beverage in Leicester, England
Disco Ball on Ice
Skate Board
Dining al fresco with Ashe Park beverages
Check mate!
Pink Ribbon Home
Nautilus
How COOL is this!  Which one do you like best?  Find out more about Duncan Hamilton and his team and see more of their work at Duncan's website Here.