Garden design is about spatial design and the experience of space. Mainly, it's about perception and how we perceive the space we are in. There are three elements of composition that directly impact how we view space. They are the foreground, the midground and the background. How we manipulate these three things or not will directly effect one's experience of the space.
The foreground is the place to put plants that can be viewed up close and personal, such as small or delicate plants or flowers.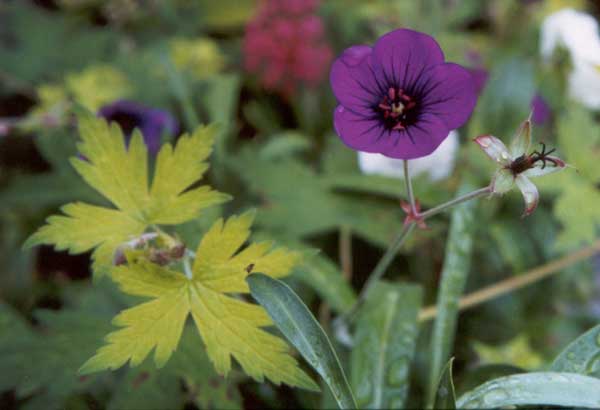 The foreground can also direct the eye toward what is in the midground and beyond.
Fine Gardening
Lovely or scented flowers should be placed adjacent to walks, patios or grass areas where they can be enjoyed by people.
Sculpture, works of art or other objects of interest are best placed in the midground.
Fine Gardening
Fine Gardening
Fine Gardening
The background should serve as a backdrop for those elements in the mid and foreground areas.